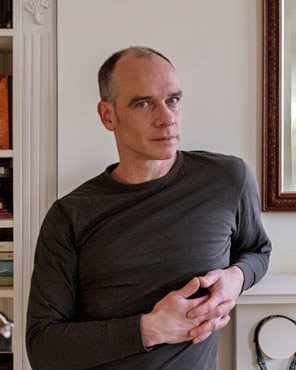 mob.: 0044 (0)7970 182646
contact@michaelfranke.co.uk
I was born in Hilden, near Cologne in Germany.
After high school I decided that the compulsory military service was not for me and I opted to work in a hospital instead.
I became fascinated with the medical sector and went on to study nursing in Stuttgart. After the training I worked as a nurse at a university teaching hospital until my photography hobby 'pulled' me away to study at the London College of Printing (now LCC and part of The University of Arts London).
I graduated with a BA (hons) in photography in 1997 and have been working as a freelance photographer since then.
In my view nursing and photography as professions are not as far apart as it appears as people are at the heart of them. In both, positive results rely on successful communication, experience, trust and attention to detail.
I live in Camberwell, South London.